Canandaigua's Finest Pizzeria Since 1976
Pizza, pasta, subs, and more!
We invite you to grab your friends and family and join us for a delicious pizza pie. We have created a menu that combines time-honored recipes, traditional cooking techniques, and local ingredients that is sure to please everyone. We're open 7 days a week for lunch and dinner and offer takeout and delivery.
Sunday-Saturday: 11am-9pm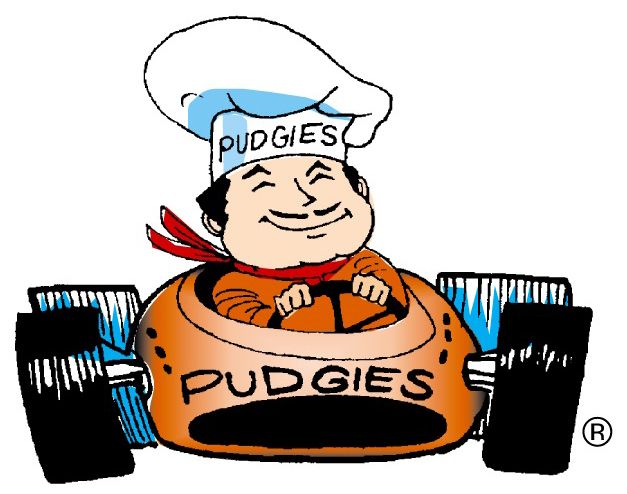 Dine In, Carry Out, or Fast Delivery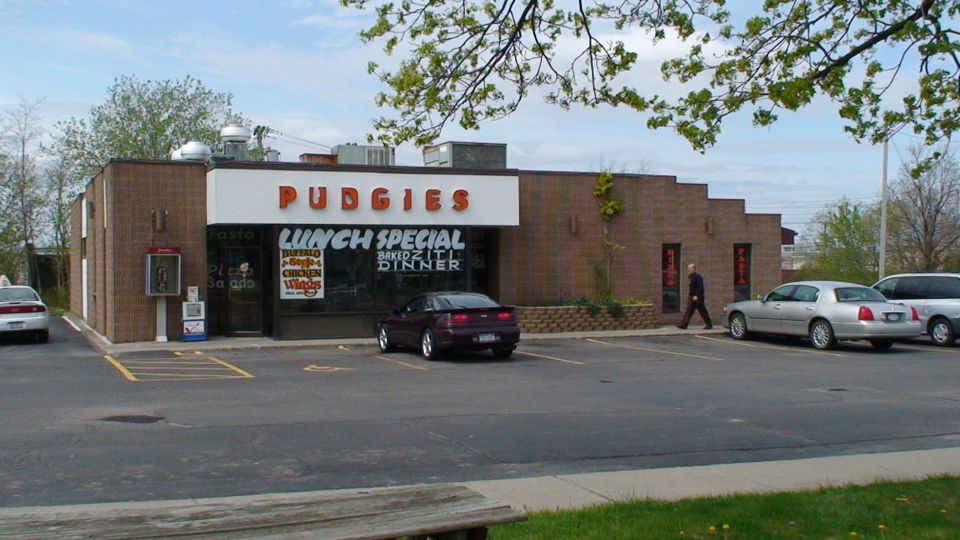 Every ingredient in the pizza you buy at Pudgie's is selected for its inherent quality, regardless of the cost. Pudgie's Good Time Pizzas are custom made - not frozen or pre-cooked - but prepared to order. Pudgie's Pizzas are made with a fresh, sweet bread dough that is raised three times to assure its smooth texture.
​
Here at Pudgie's, we take great pleasure in making your pizza "just the way you like it."  Whether you come in to order or call on the phone, please tell us how you want your pizza prepared. We're anxious to please you, your family and your guests!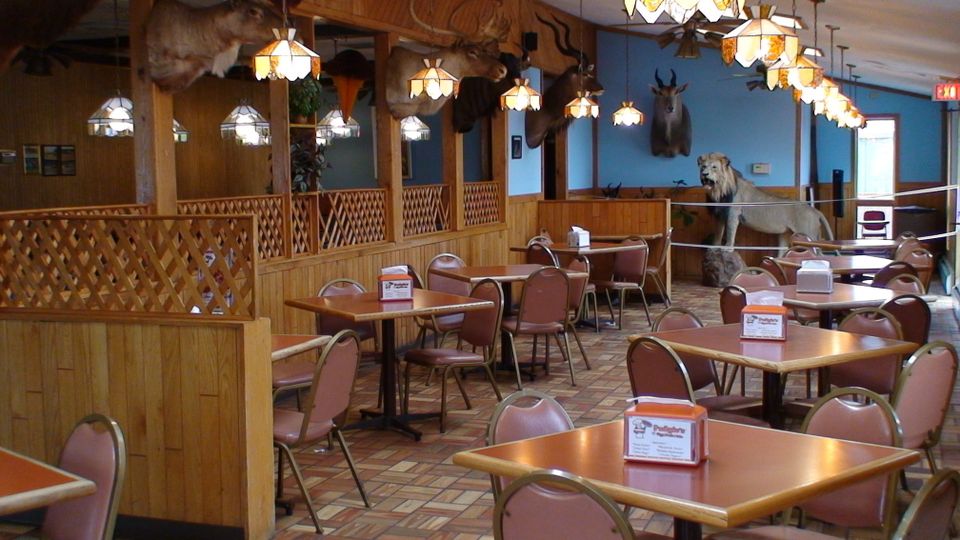 We guarantee that our food products meet the highest standards and we use only the highest quality ingredients. We take great pride in this tradition and value our reputation. If, for any reason whatsoever, you should ever be displeased, we would be very grateful if you would tell us - the management. Please call us anytime.
"

Pudgies has my favorite red pizza sauce. Their pepperoni pizza is exactly what the perfect flavor is to me. Exceptional Stromboli. Medium wings are great with very good blue cheese. I suggest trying their chicken species pizza at least once, it's probably not for everybody but it's one of our favorites."